Watch the "Get Started FREE Video"!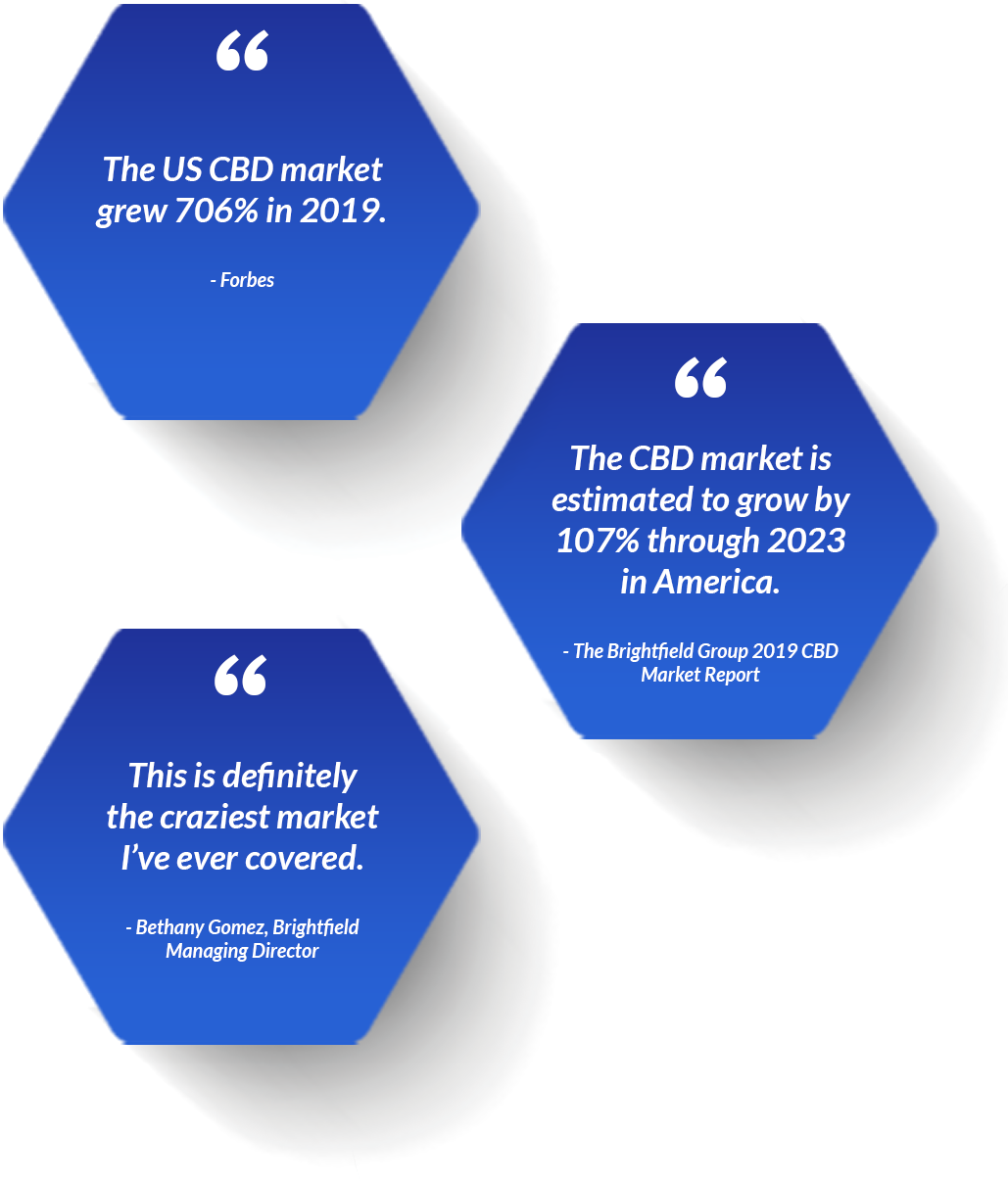 THE CBD market is
booming!
At CTFO we pride ourselves on being at the forefront of the CBD industry - an industry poised to become one of the largest in the U.S. in the next few years.
Take a look at what the experts
have to say!
There is
absolutely
no risk.
Get your FREE position ahead of everyone else!
With no sign-up fees, no join fees and no website fees, you'll have everything you need to start your own turnkey CBD business. We'll support you every step of the way with marketing materials, personalized websites and more.
Keep it simple, get started for FREE, get your FREE website and access to your FREE personalized back-office so you can manage, market, check your weekly commissions and check out the live training calls to meet and greet the rest of the team.
LOCK IN YOUR SPOT
REAL PEOPLE,
REAL
INCOME.
There are two major problems in the world today - health, and wealth. At CTFO, weve found solutions to both, and combined them to create one cant-miss opportunity.
Youll be in business with aspiring, like-minded people who want to make a difference and make money with integrity.
TAKE YOUR POSITION

JOIN FOR FREE
HEAR WHAT EVERYONE'S
SAYING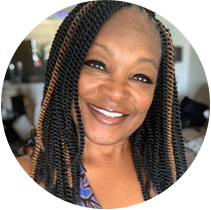 Angela T.

Because of my increased income, I was able to buy myself a Cadillac! Thank You CTFO for Changing My Future Outcome.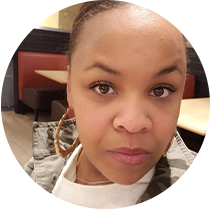 Leah C.

Moms and Dads, this is for you! I have been able to stay home with my kids, pay for soccer, cheerleading and all of the things they do! If you are looking for a great opportunity, CTFO is the place!!!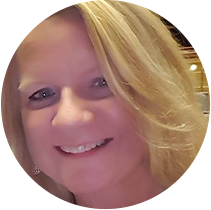 Jeannette S.

In 30 years of network marketing, I have never experienced the kind of success I have here! I am so excited because this company proves itself time and time again! CTFO is the real deal!
Shared by Daniel Wieberg ski2823@gmail.com

These statements have not been evaluated by the Food and Drug Administration. These products are not intended to diagnose, treat, cure, or prevent any disease.